Due to covid restrictions and other constraints, we helped make it possible for you to virtually "walk" around the Mayflower bonfire ship and quayside "Mayflower Steps", where you can see all the amazing detail and hard work which as been produced over the past 2 year by the Torrington Cavaliers.
Click below to open the Mayflower virtual tour
Load project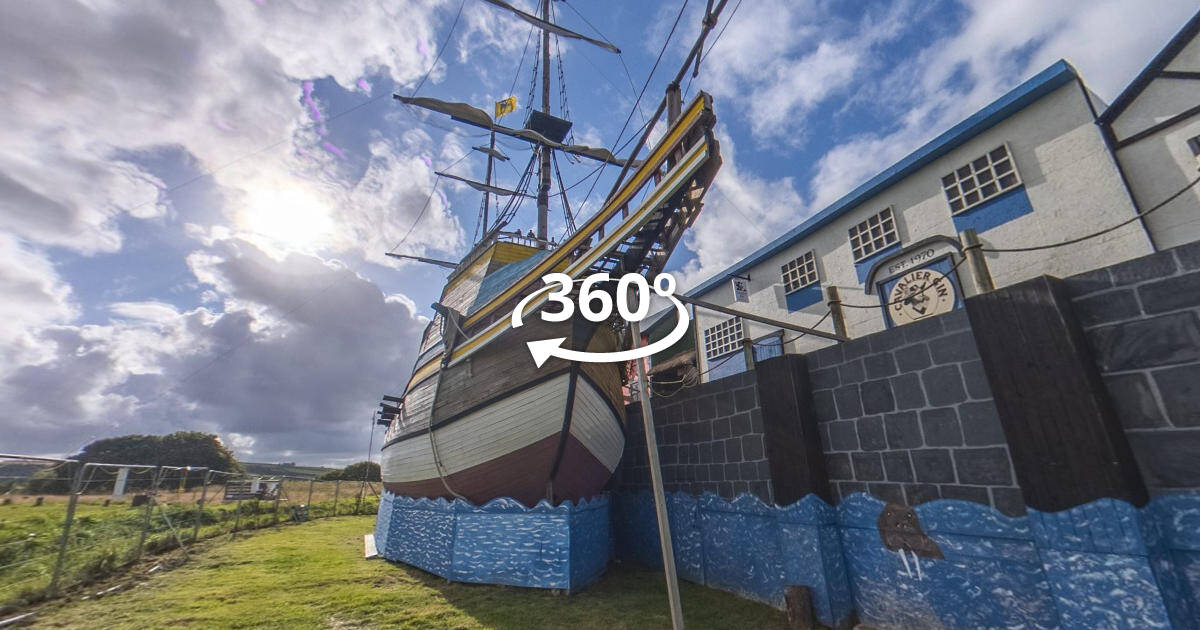 Get in touch
Tell us about your business... we look forward to getting you more customers... send us a message below or via hello@devon360.co.uk.
Questions, questions and more question?
This charity Mayflower virtual tour allows EVERYONE access to look around the Cavaliers bonfire build when previously this wouldn't of been possible.
Who are 360° Virtual Tours aimed at?
Essentially virtual tours are used for giving potential customers the best impression of your business, whether this is a holiday cottage, cafe or shop. They offer customers so much more than traditional photos.
CHARITY BONFIRE CREATIONS
Lettings and Estate agents
B&B's, glamping sites, hotels and holiday cottages
Retail and outlet shops
Restaurants, cafes and pubs
Sports and leisure venues
Wedding venues and hospitality
Housing and construction
Landmarks and tourism
Schools and colleges
Car dealerships
... all these and more can benefit from a virtual tour.